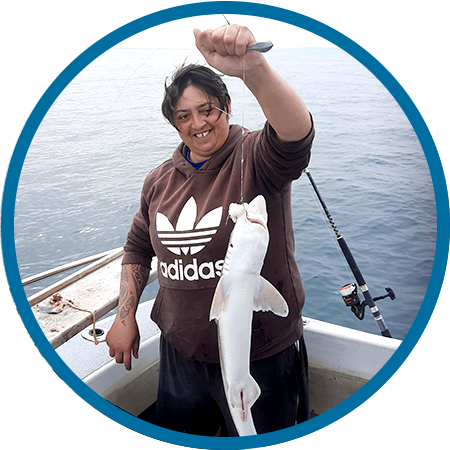 Anita Kaui
---
Yard Manager Bluff
Up until joining Rakiura Shipping in May 2022, Anita had worked in the freezing work industry as a head supervisor of both the boning room and the slaughter board. Whilst Anita enjoyed her time in the freezing work industry, she was looking for an opportunity to expand her skills and experience.
Anita is enjoying meeting new people and learning new skills and is looking forward to helping the people of Stewart Island to enjoy their piece of paradise.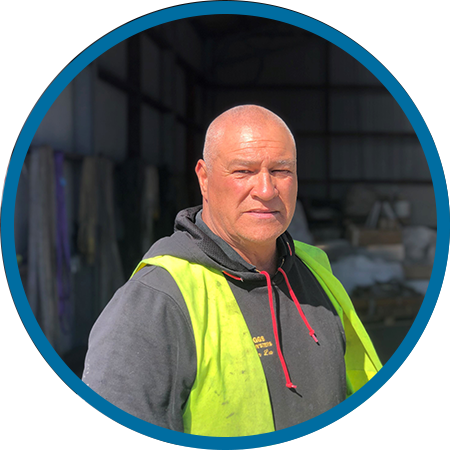 Allan Fowler
---
Skipper
Allan Fowler is the Skipper of the Foveaux Freighter. Allan grew up in Bluff and up until joining Rakiura Shipping had been involved in the Bluff Wild Oyster Fishery as an oyster boat Skipper for over 40 years.
Allan also has experience in forestry and transport.